Born from the desire to help Australian's achieve more financial wealth, Your Path Finder came together in 2019. Our team brings a wealth of investment experience with them, working for property developers, finance brokers, banks and accountants.
Over the years we have gathered experience, understanding and successful outcomes for many Australian families.
That experience, understanding and success is now the foundation of Your Path Finder.
Mortgage elimination strategies
Wealth creation
Property investment
Tax minimisation
We want to see you financially thriving today with no mortgage and a healthy income from investment properties.
GERRY MACKENZIE & DANNY REKKAS
Founders / Customer Relations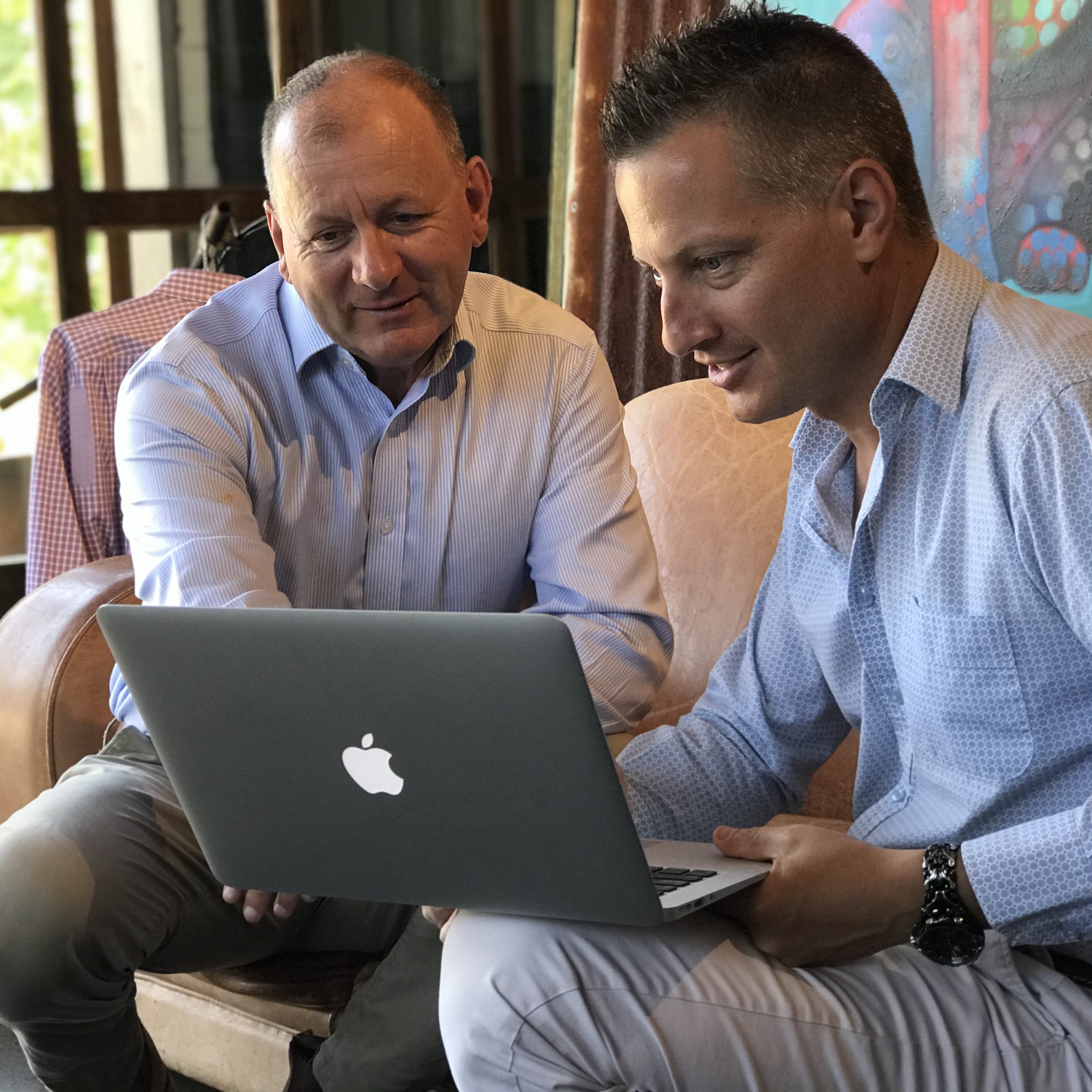 Of all the clients we have met Australia wide, only 2% were in a position where they would not be reliant on the government pension. Most of the 98% were surprised. This figure gives us more motivation to help Australians pay off their mortgage and retire wealthy.
GERRY MACKENZIE & DANNY REKKAS
Founders / Customer Relations